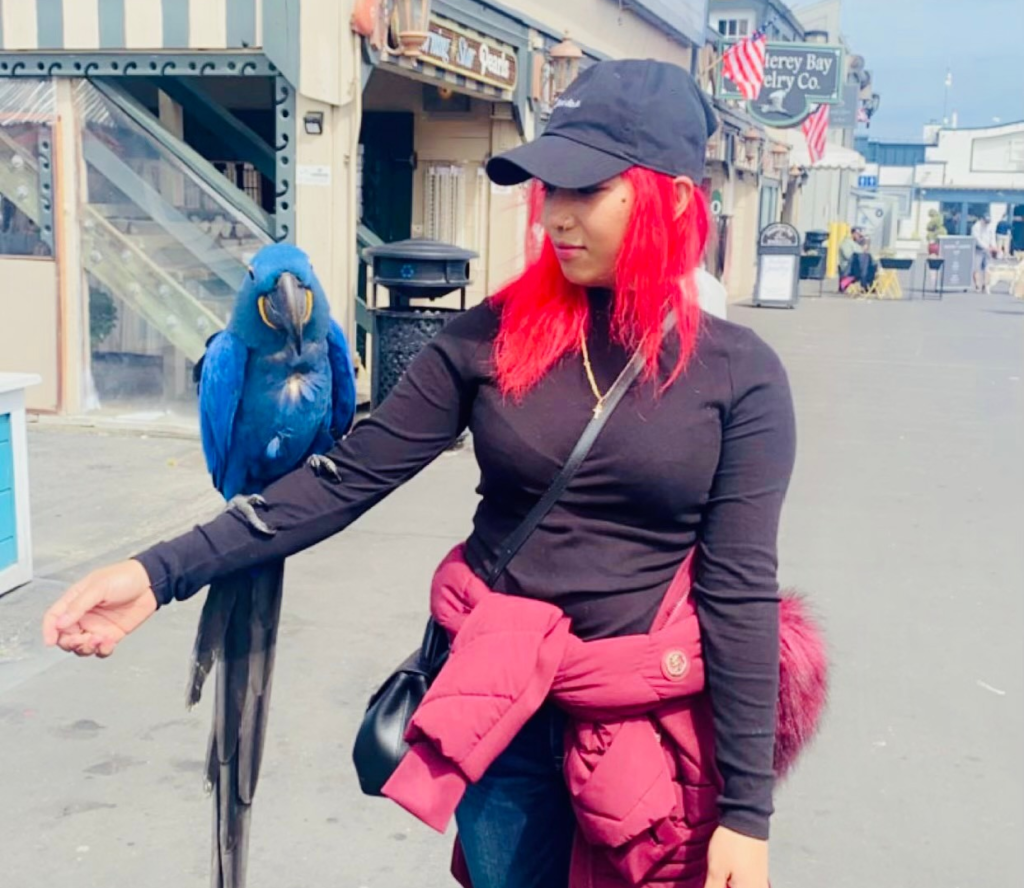 Welcome to the website of Elvis Nash
Hey welcome to the country roads of Nashville California We don't sell blue parrots, but we have original T-shirts all hand-painted. Enjoy a few songs while you're here.
Thanks !!
Nika and Elvis Nash
Follow Elvis Nash on Different Platforms
It's for the love of music
I didn't set out to become some famous country music songwriter. It was later in life that my penchant for writing country music appeared, at about the age of 26. I was living in Lake Tahoe at the time and met a guy named Tim Tierney. He seemed to capture an audience with just a guitar and vocals. We became friends and I started playing the guitar. I've been hooked ever since.
Listen to Elvis's Latest
Country Music Songs
Listen Elvis Nash on Different Platforms