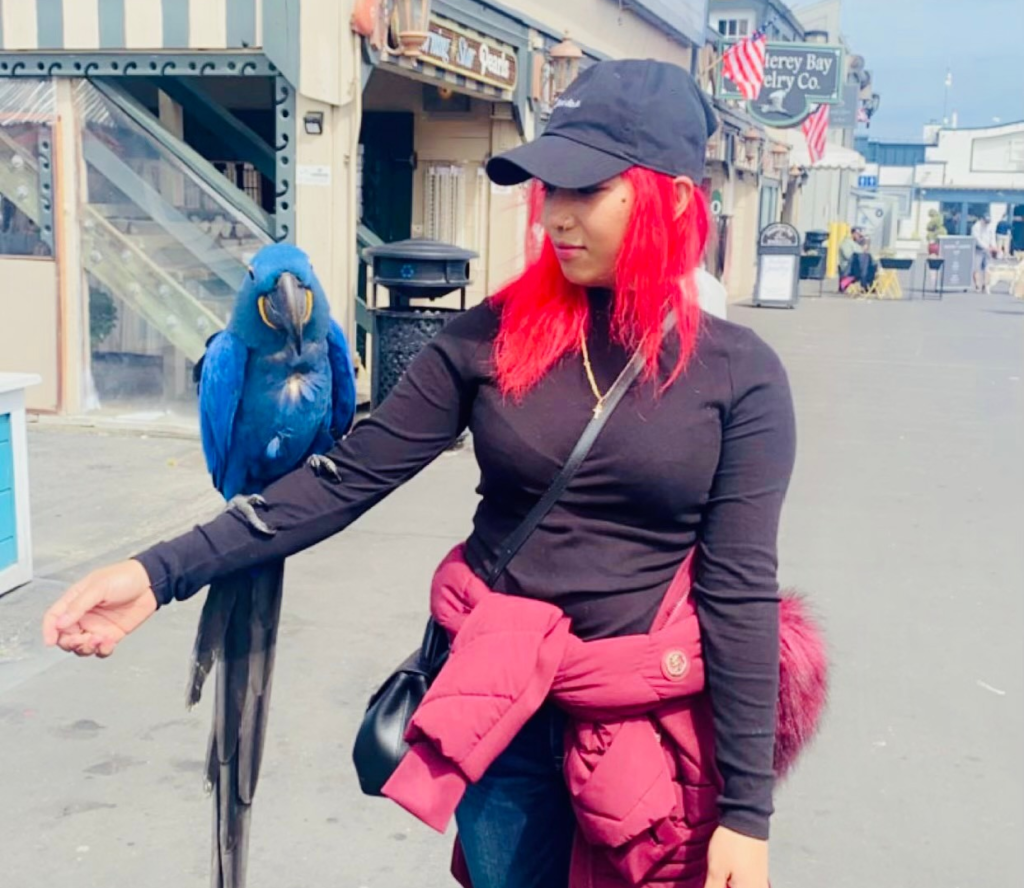 Welcome to the website of Elvis Nash
Hey welcome to the country roads of Nashville California We don't sell blue parrots, but we have original T-shirts all hand-painted. Enjoy a few songs while you're here.
Thanks !!
Nika and Elvis Nash
Explore the Trendy Country Music Tshirts Online
Nashville California has a range of different products, all hand-printed Country Music Tshirts, pillows, and hoodies along with a collection of music. You can explore thousands of designs having a touch of music in them at our marketplace. Nashville California offers a variety of clients, whether you are looking for vintage country music t shirts, printed pillows, or cool hoodies, you will get endless possibilities to see your ideas into the products you are going to love!
We are committed to delivering top-quality prints. With so many printing packs of country music concert tshirt, you can choose from the endless collection. Don't like fancy print? Just go with the simple design of your choice into our collection. The diverse collection of products like t-shirts and hoodies will surely give you something that perfectly suits your personal style. You can also get buy music t shirts online and hoodies for the whole group. The music t-shirts are exactly what you are looking for and a go-to provider for any music event or party. Get a cool look with our collection of music t-shirts!
It's for the love of music
I didn't set out to become some famous country music songwriter. It was later in life that my penchant for writing country music appeared, at about the age of 26. I was living in Lake Tahoe at the time and met a guy named Tim Tierney. He seemed to capture an audience with just a guitar and vocals. We became friends and I started playing the guitar. I've been hooked ever since.
Listen to Elvis's Latest
Country Music Songs
Please enter your YouTube API key to embed galleries.
Listen Elvis Nash on Different Platforms